Automatic tray former or tray erector
Automatic tray former or tray erector model TFM300
Automatic tray former or tray erector model TFM300
Automatic tray former or tray erector model TFM300
Automatic tray former or tray erector model TFM300
Automatic tray former or tray erector model TFM300
Automatic tray former or tray erector model TFM300
Automatic tray former or tray erector model TFM300
Videos
Standard technical features (others on demand)
Output (depending on carton dimensions): up to 10 trays/min.
Size adjustment: manual.
Controlled by PLC.
Control panel with LCD touch screen.
Electric power:

b

ased on the country of destination

.
Installed power: 12 Kw.
Air pressure: 6 bar.
Tray dimensions
Basic tray FEFCO 0452/0453.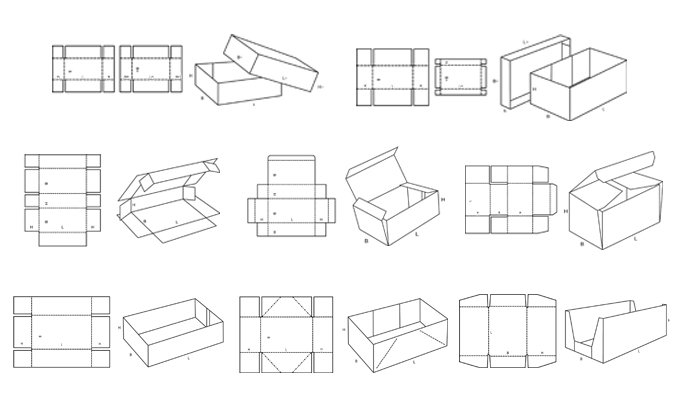 Tray sealing options
Available versions
Options
Output tunnel.
Output motorized conveyor.
Molds and extra countermolds for format changes.
Automatic dimensional adjustment.
Protection of polycarbonate or metal grid.
Ethernet connection for remote monitoring (VPN).
Machine à la carte